Sunshield Headquarters
The main portion of our historic building was constructed in 1854. In 1972 the facility was expanded to include a spacious warehouse. In its past, some of its many uses included a poultry farm, a service station, an arbor company and an electronics/appliance service center. While trying to preserve much of the character and charm of the original 19th century structure, it was renovated and modernized in 1995 by Sunshield.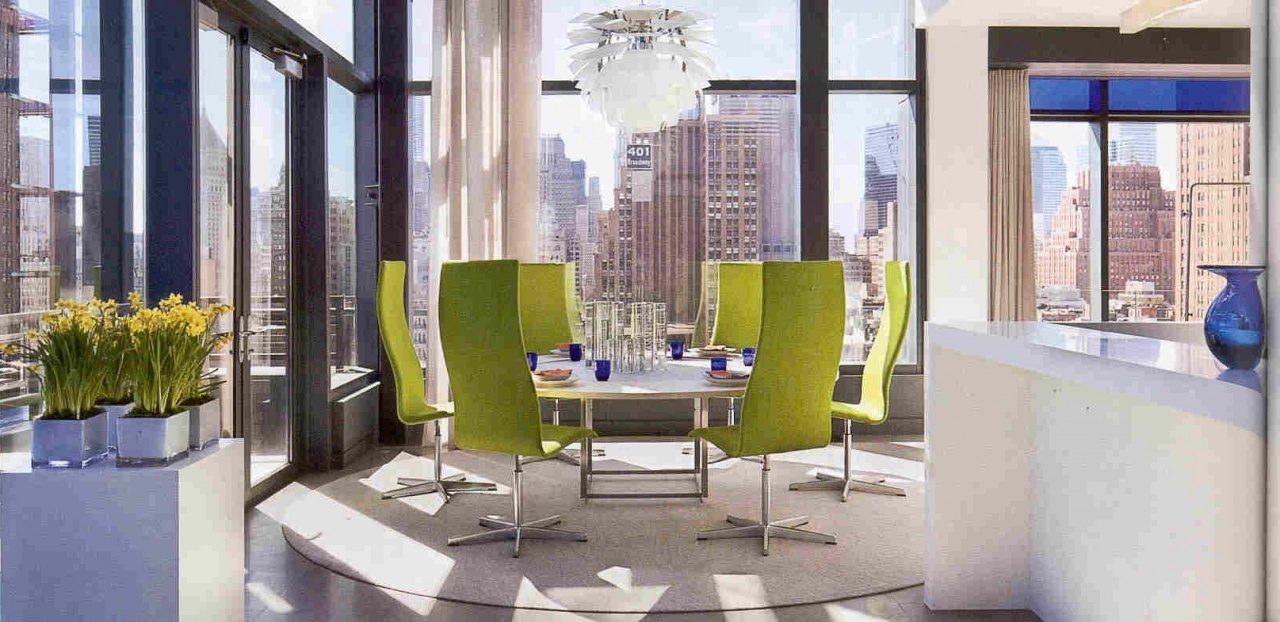 Thank you for visiting our company on the world wide web! Reproduction of this website, its photographs and its content is strictly prohibited.

Copyright 1985-2025 Sunshield Energy Control Systems, LLC. All Rights Reserved.