A Few of Our Select Clientele
Museum and Landmark Properties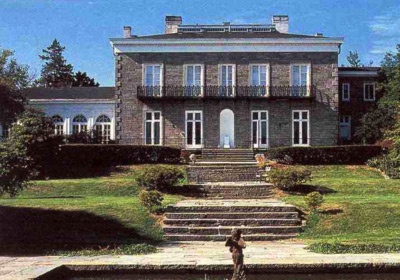 The architecturally important Bartow-Pell Mansion Museum and Gardens, protected by Sunshield. (Early 19th-century private residence of Robert Bartow)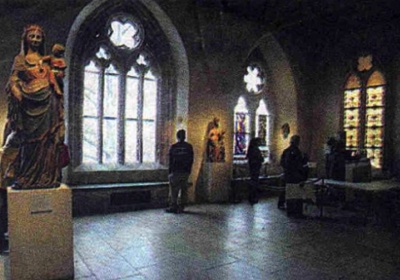 A wall of west-facing windows in the Early Gothic Hall at the Cloisters received careful and meticulous ultraviolet protection from Sunshield to preserve a series of 13th and 14th-century stained-glass windows.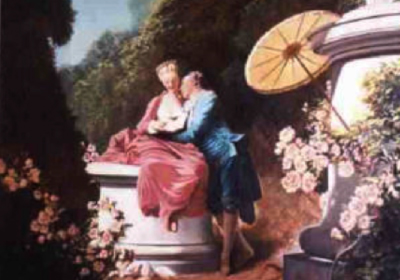 This magnificent commissioned piece is an apograph of Franganard's "Love Letters" originally painted in the late 18th century. Sunshield provided an ultraviolet inhibitor which allows the work to be safely viewed while greatly minimizing the risks of further solar deterioration.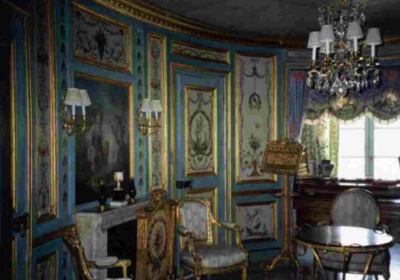 Private Greenwich, CT Residence, protected by Sunshield. Visited by Humbert II, King of Italy, on March 15, 1967.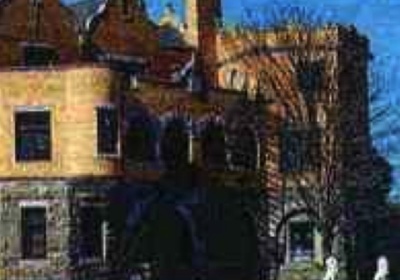 The historically recognized and architecturally acclaimed Westchester Day School called upon Sunshield's expertise to reduce the abundance of solar heat from entering into the structure. The problem was eradicated, simultaneously transforming the interior rooms into more comfortable and efficient environments while respecting strict, aesthetic landmark codes.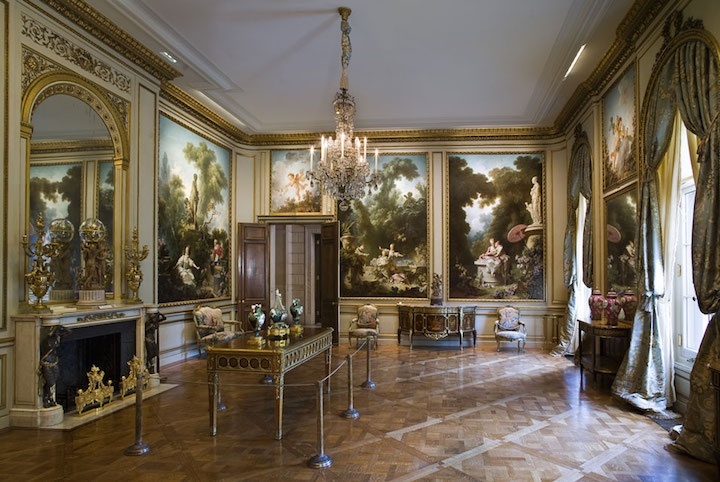 Jean Honore Fragonard – The Progress of Love – The Frick museum is the home to these magnificent works. Fragonard's masterpieces hang in a now ultra-violet radiation free environment thanks to Sunshield's protective system.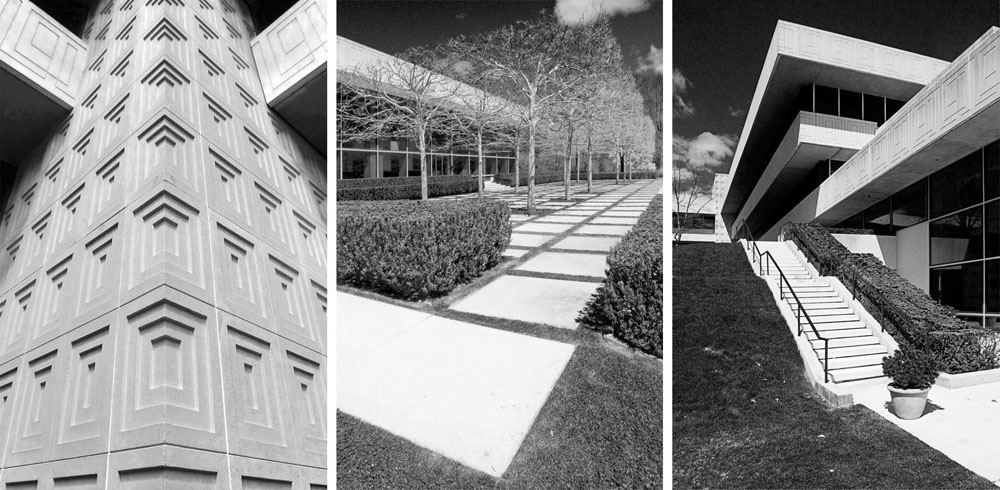 Designed by Edward Durrell Stone in 1971, The PepsiCo Headquarters houses many important works of art and sculptures. Sunshield's proprietary process is in place to preserve these treasures.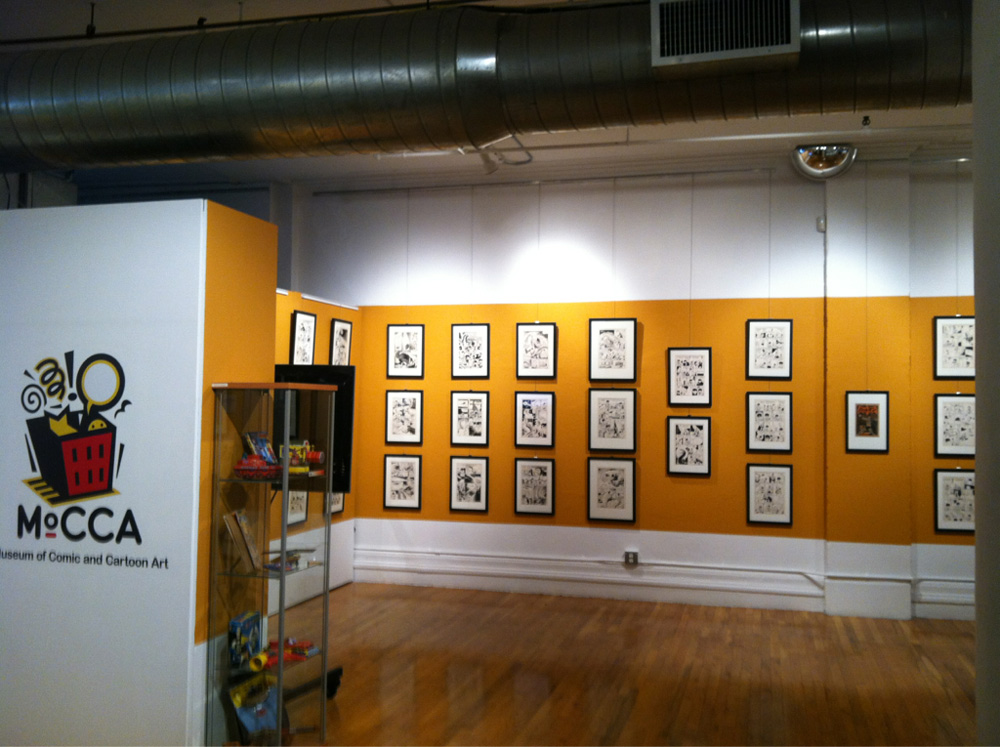 Museum of Cartoon Art - Interior lighting can inflict irreversible deterioration on photographs as well as works on paper. Many of the world's most recognized and even some farcical collections have been protected by Sunshield.

Numerous as well as distinguished conservators continually consult with Sunshield to assist in the acquisition of the technologies necessary for the preservation of fine artwork. The Museum of Modern Art is no exception.
The Metropolitan Museum of Art

The Metropolitan Opera House at Lincoln Center

The Whitney Museum of Art

The Dahesh Museum

The Guggenheim

The Brooklyn Museum of Art

The Katonah Museum of Art

The New York Botanical Gardens

The Cloisters

Bartow-Pell Mansion Museum

Neuberger Museum of Art

Hudson River Museum
Kentshire Antiques

Karl Kemp & Assoc. Ltd., Antiques

Harry Winston

Jed Johnson & Associates, Inc.

Gomez Associates

Gwathmey Siegel & Associates

Myron Goldfinger, Architect

Annabelle Selldorf, Architect

Allan Greenberg Architects, NYC-Greenwich-Washington DC
Corning Glass Works & Gallery

PepsiCo Headquarters & Gallery

Lawrence Rubin- Greenberg Van Doren- Art Gallery

Mary Ryan Gallery

Columbia University, East Asian Library

Julius Lowy Frame & Restoration

J. Pocker & Son, Inc.

Kykuit & Rockefeller State Park -Historic Site

John Jay Homestead -Historic Site

Philipse Manor Hall -Historic Site

Vanderbilt Estate -Historic Site

Brooklyn Historical Society